La Casa Colibri's Custom Cuisine
by Kim LaPat
Travel Editor, Emma Spencer Living

Vacation is a time to treat yourself and to do something beyond the everyday. We've designed La Casa Colibri to be just that—something extraordinarily beyond the everyday. But the vacation-quality amenities we offer run deeper than Lake Atitlan itself. In addition to the stunning views, gorgeous infinity pool, and luxury, authentic décor, we've got custom cuisine covered with our in-house cooks, Carmen and Angela.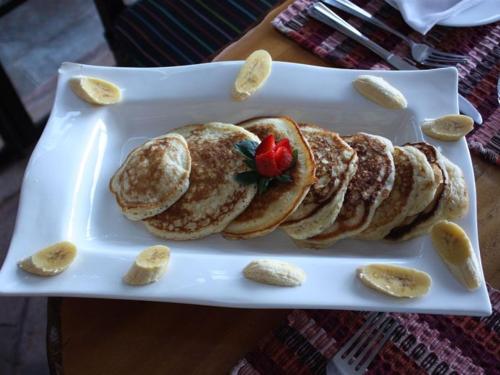 To get your day in Guatemala started, Carmen will prepare you a hearty, homemade breakfast made with fresh, local ingredients. And for dinners, local chef Angela is on hand to prepare you the most scrumptious, fresh, and unforgettable dishes that you've ever tasted—all in the privacy of your own kitchen and dining room.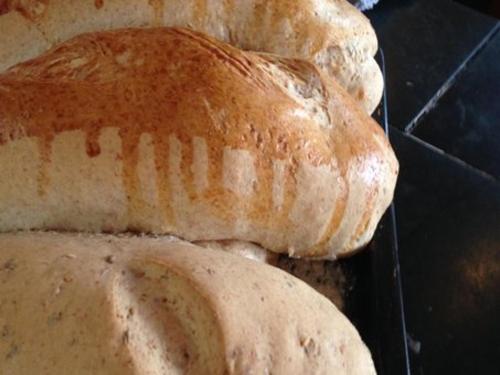 The bread is never store-bought; instead it's lovingly kneaded and baked on site. Nothing is pre-packaged or canned. In fact, many of the fruits, vegetables, and spices are grown on-property, providing the ultimate in freshness. What could be better?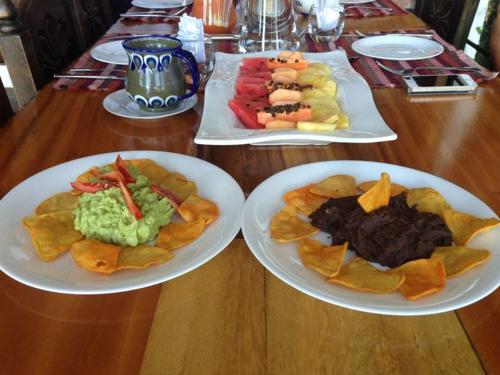 But don't just take our word for it. Beverly V., a guest from California, noted in her TripAdvisor review that, "The house staff had everything covered; from the first cup of coffee in the AM to the last bite of dessert in the PM. Lucas, Carmen, and Angela did a fabulous job feeding us fresh savory food…"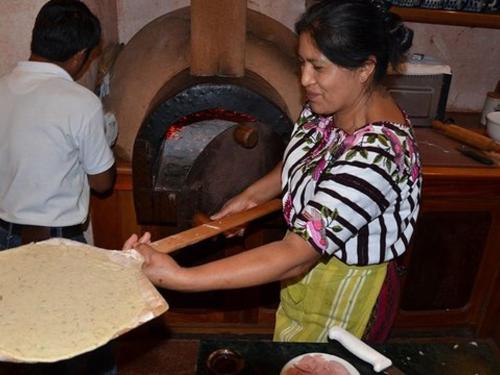 Another guest, this one from Texas, wrote, "If you're looking for a good meal, don't waste your time going into town to eat—just have the staff cook for you. Their cooking is far superior to anything in town. I highly recommend doing pizza in the pizza oven at least once. Probably some of the best pizza I've ever eaten. Nothing frozen and nothing canned. DELICIOUS!!"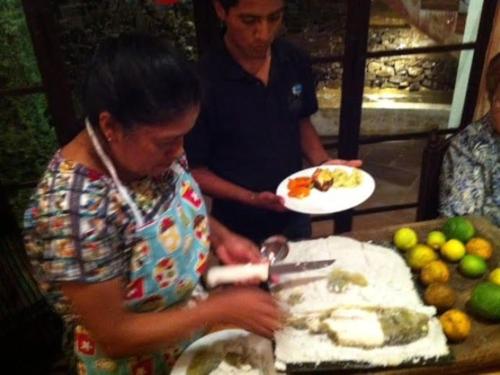 Still another satisfied reviewer gushed about the "phenomenal cooks" at La Casa Colibri. The Atlanta, GA-based guest wrote: "Our dinners were delicious...we feasted on Swiss chard ravioli, brick oven pizzas, gnocchi, traditional Guatemalan chicken in pumpkin seed sauce, and fresh black bass in a salt crust." If that doesn't get your mouth watering, I don't know what will!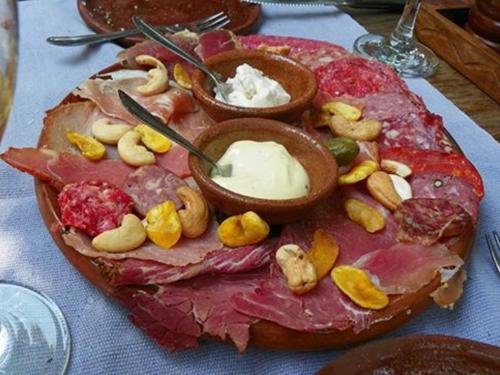 We all love home-cooked meals, but when we're on vacation, it's usually all about eating out. After all, we want a break from the kitchen and we want to try new, local cuisines. At La Casa Colibri, you get the best of both worlds. Try a few nights out at local restaurants, or have your lunches in town. But for something truly unique and special, come back "home" to La Casa Colibri and let your own personal staff cater to your culinary needs. The meals are foodie-approved, custom creations that merge local Guatemalan culture with top-notch service and thoughtful, creative presentations.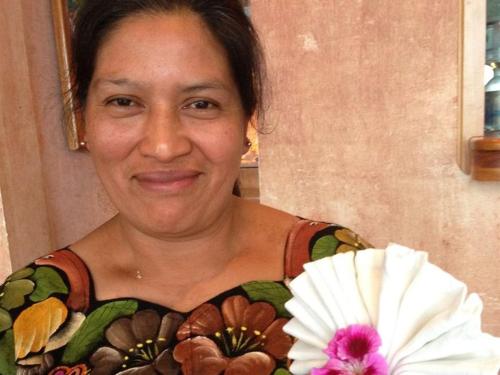 And the best part—no clean up on your part. The staff takes care of everything while you sit back, digest, and marvel at how much you've been spoiled and pampered. That's the Emma Spencer Living experience…that's how to truly treat yourself on vacation!